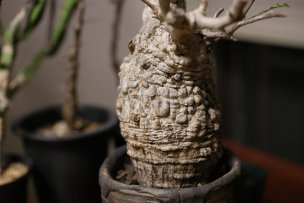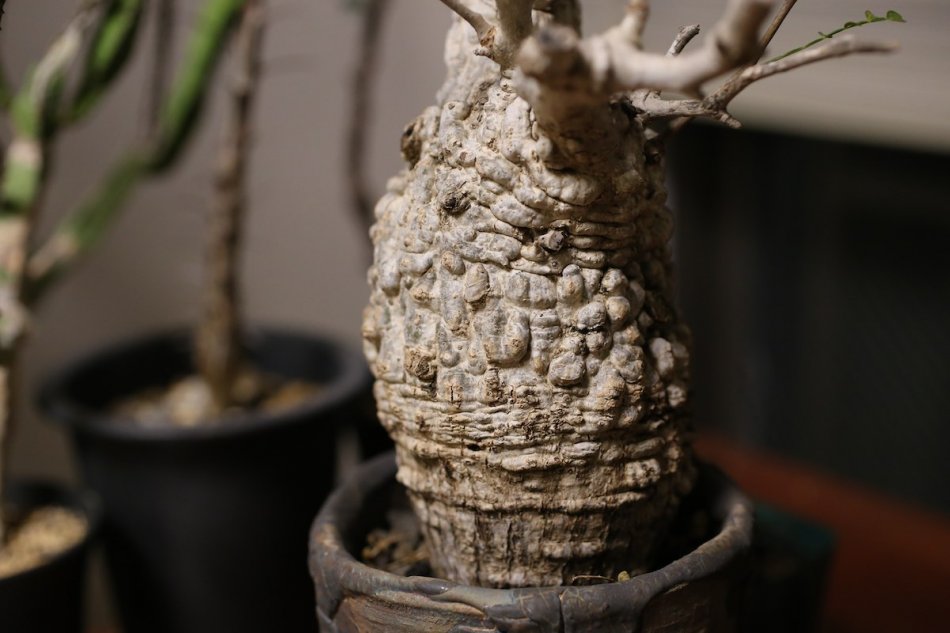 CANON's 50mm macro lens "EF50mm F2.5 Compact Macro" was born in Showa, when production ended around 2015.
The shooting magnification is up to 0.5 times, but it is a standard lens that can be used even if it approaches. And this EF50mm F2.5 "Life Size Converter EF" dedicated to compact macros can be extended to 1.0 times the shooting magnification. Introduced together with 10 examples of lenses.
About EF50mm F2.5 Compact Macro
A single-focal macro lens released in 1987. CANON's 50mm has a sowing bait lens called EF50mm F1.8 STM, and in this day and age, the F2.5 is a single focus but not bright. There is no camera image stabilization (IS) nor ultrasonic motor (USM).
AF is noisy, and the experience is slow when it becomes USM (ultrasonic motor), but it is a macro in the first place. I don't get lost too much. The exposure of AE seems to come out to the high slightly.
From the person who uses the zoom lens, the single-focal lens is very sharp and looks good. Above all, it has a performance that is easy to use normally because it can be close to the subject if it is a plant photography with a shooting magnification of 0.5 times above all. If you say greed, you can shoot anything even if it is a relatively small subject if it is a little up to 0.7 times. I think that the new article is still in circulation, but a good degree of used goods is distributed fairly cheaply.
Compact macro, stretch. It's a single focus. It's not a zoom. The barrel is printed shooting magnification when the life size converter EF is shaken memory is mounted.
But in this day and age, smartphones also have camera shake correction, so I want a camera shake correction. I personally like the manufacturer of the camera shake correction in the body. It is an old lens, but the camera shake correction works with any lens, and if you want to shoot casually, you can't stand a tripod.
In addition, it was fitted with "Life Size Converter EF". The life size converter is a close-up lens (close-up lens) from 0.26 times to 1.0 times (equal times), and the lens becomes one step darker. AF remains the same. It is 0.26 times that it is not possible to shoot the one that it is only close.
At a shooting magnification of 0.26 times as close as a normal zoom lens, EF50mm F2.5 compact macro can be approached up to 0.5 times, so there is no scene that plays an unexpectedly active part. If it exceeds 0.5 times, you will want a tripod. It is interesting to say that it is interesting like an item to power up when attached, but it is a little difficult to use because it becomes only close proximity.
EF50mm F2.5 Compact Macro Example
It was taken with EOS 6D. Because the season is mainly winter, indoor photography is only. I'll try to add it later.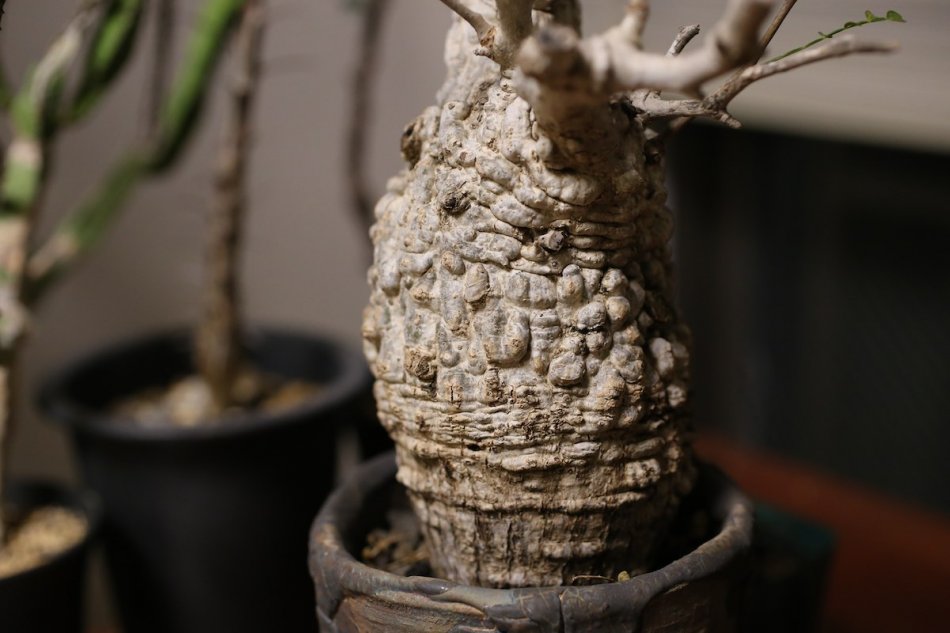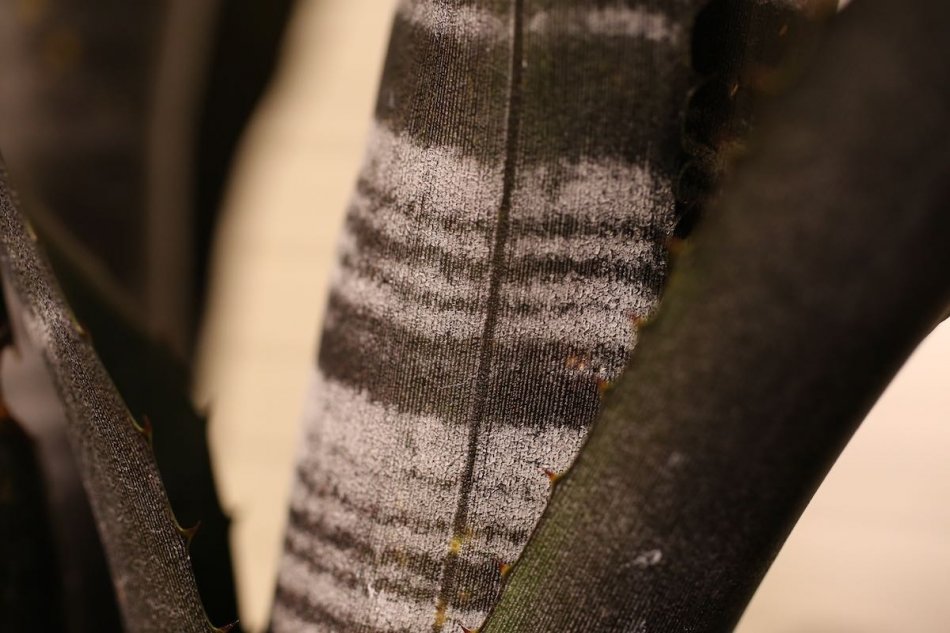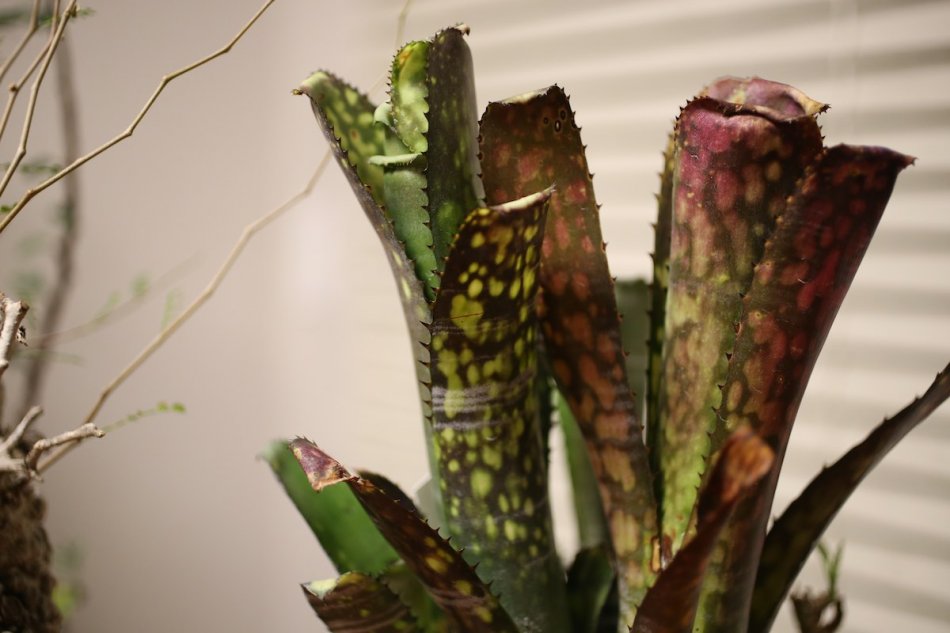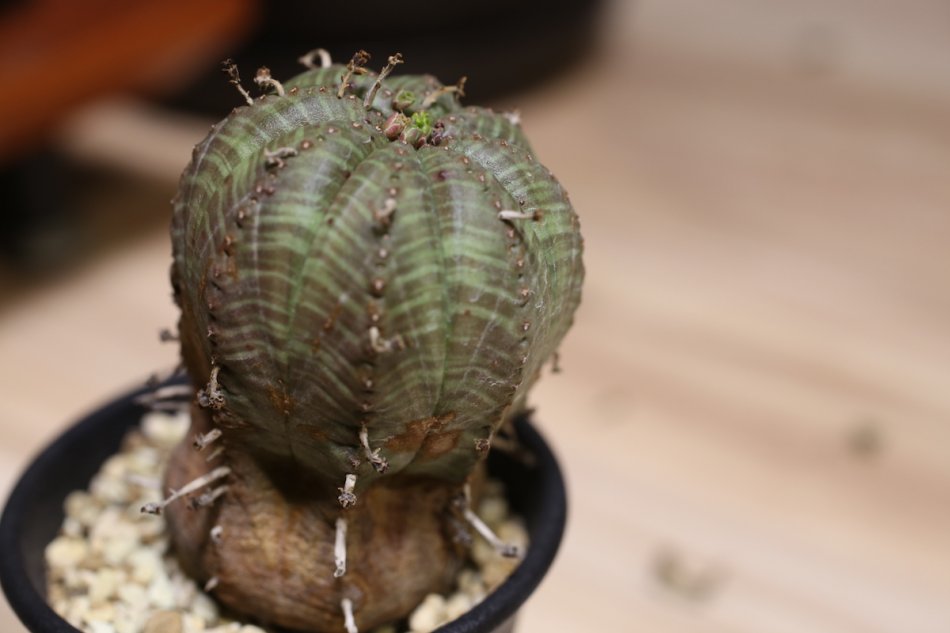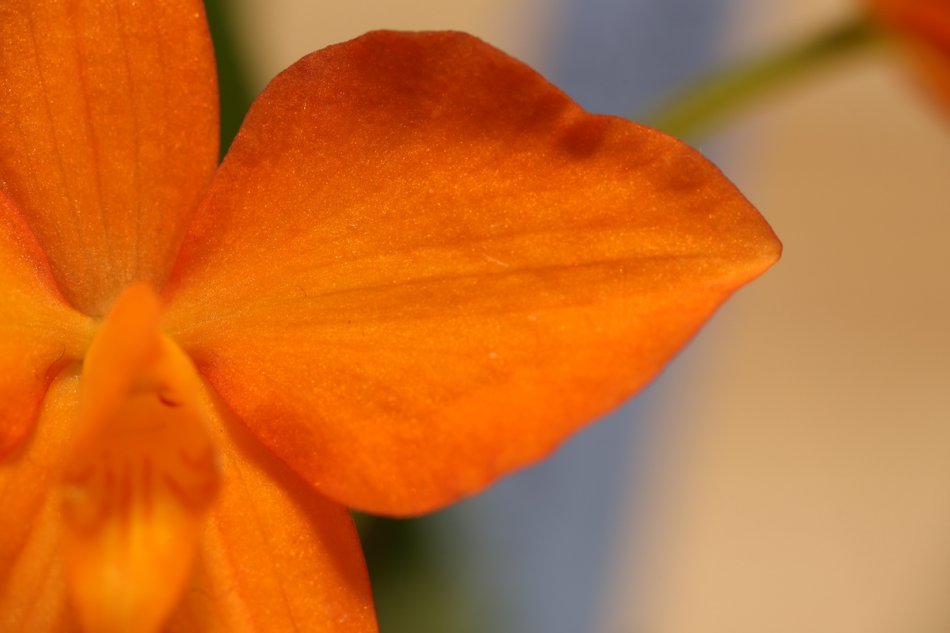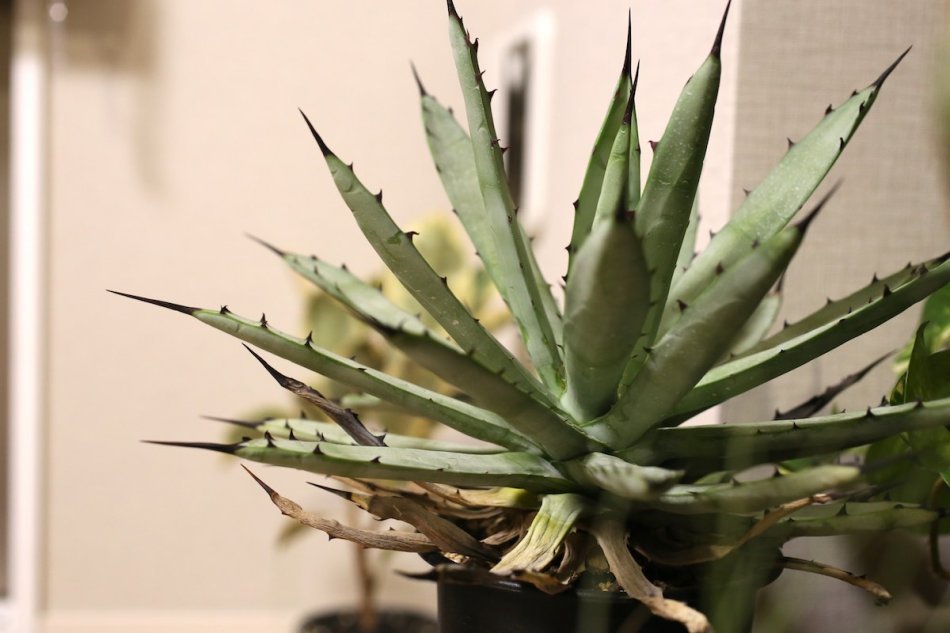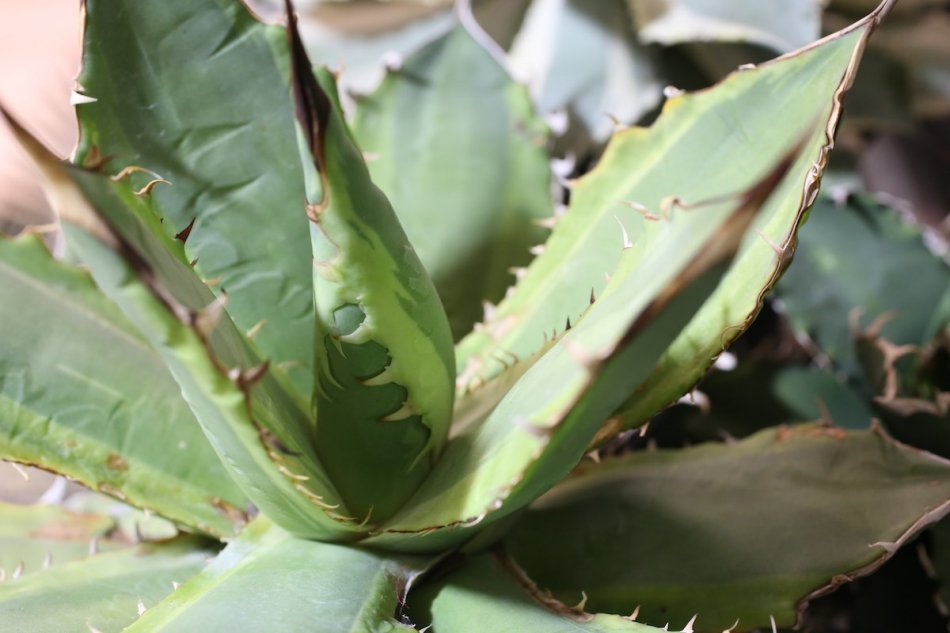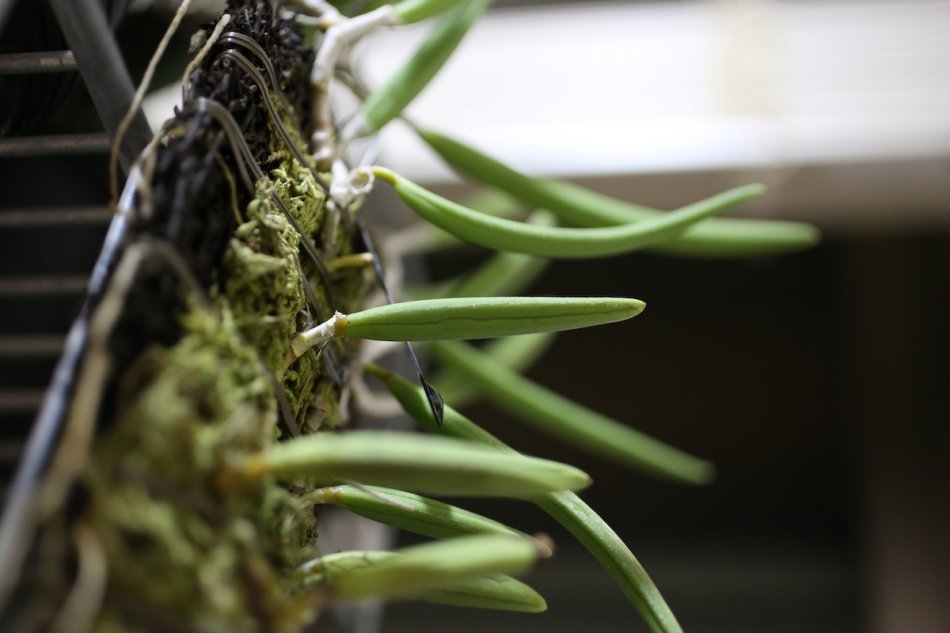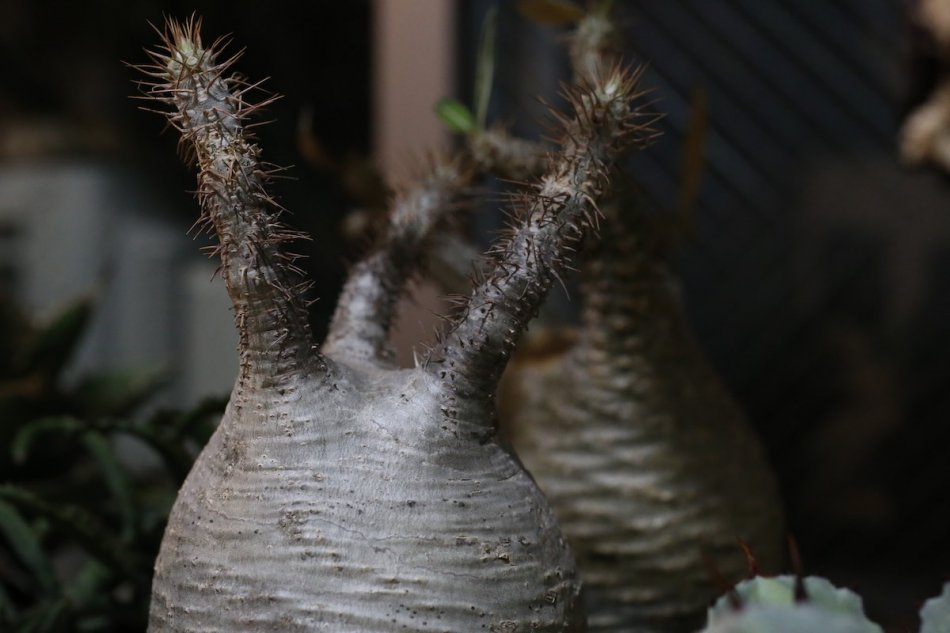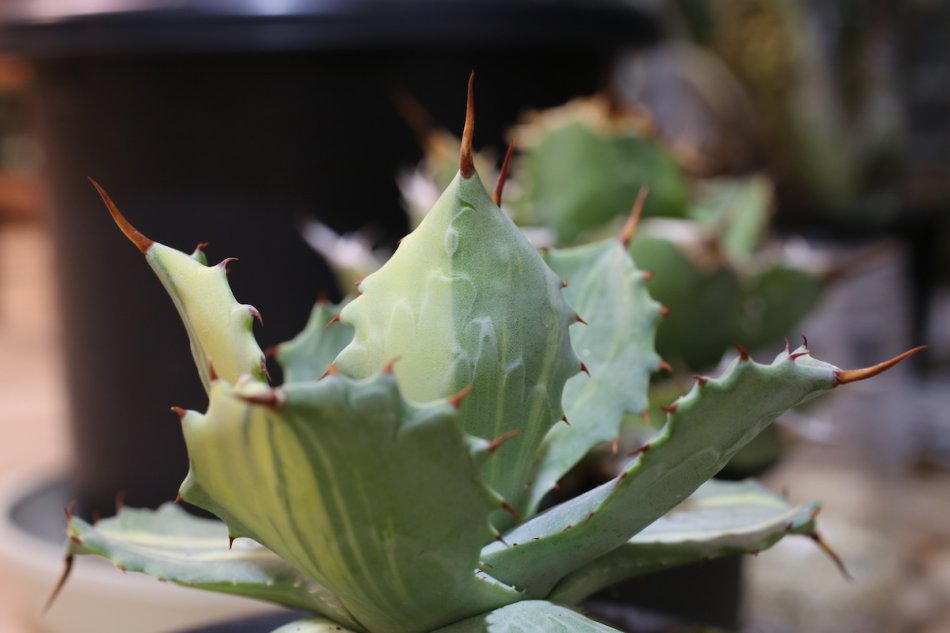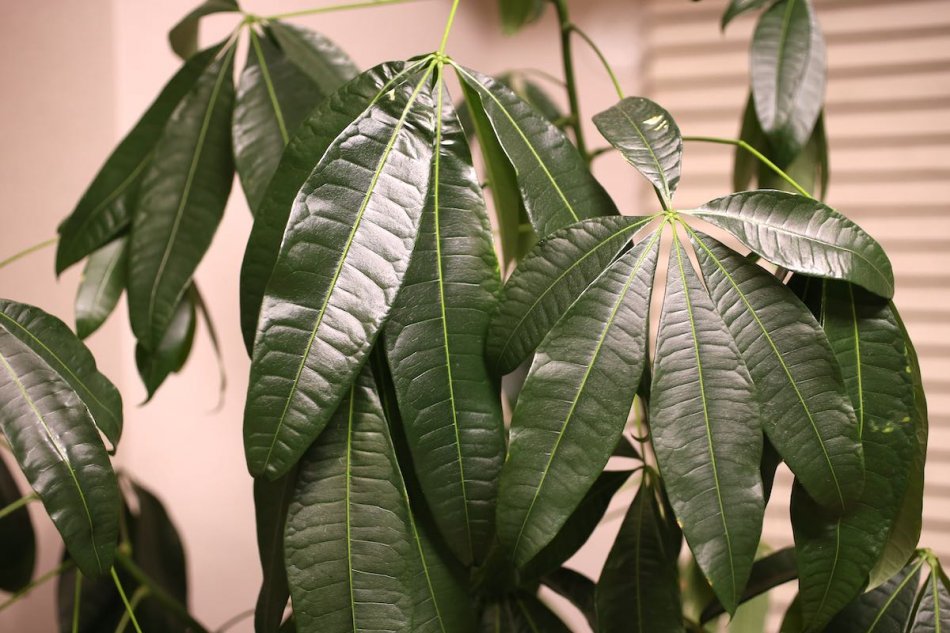 EF50mm F2.5 Compact Macro Review
For some reason, there is no macro monofocal lens with light footwork including external products in EF mount in the current model. It is EF100mm F2.8 when it is a genuine lens, but it can not be used everyday and it is slightly long when it is plant photography in the room. In addition, the range of the photographing expands when using the life size converter though it is a little inconvenient.
I think that the performance and the function are old, but the image is also clicky, and it is a lens that can be used with the latest equipment. It is regrettable that the production ended without being renewed. It is also good that the price is cheap.
こちらも合わせてどうぞ